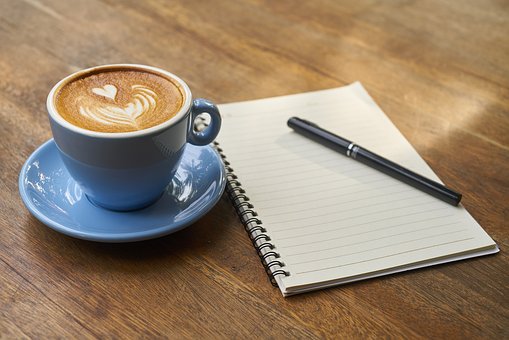 #1 Avoid getting emotionally involved
Once you decide to sell your home, it can be helpful to start thinking of yourself as a businessperson and a home seller, rather than as the home's owner. By looking at the transaction from a purely financial perspective, you'll distance yourself from the emotional aspects of selling the property that you've undoubtedly created many memories in.

#2 Avoid the urge to overprice your home
You will actually reduce your bottom line by doing this. Lets get real, buyers did not fall off the turnip truck! If your homes value is $210,000 and your price it at $249,900 to "see what happens" this is what will happen
Buyers will view your home and then view a home that is actually valued at $249,900 think about it $40,000 buys a lot of upgrades that your house may not have. Which home is going to be more appealing to the buyer? When you over price your home you are actually helping your competitors sell their homes and in the mean time your house sits on the market and beings to grow a stigma "whats wrong with that house" and in the end you will sell your home for 5% less than market value.
#3 Buyers are very picky this is the larges purchase most of them will ever make so your home needs to be in tip top condition
That stain on the floor that you have learned to over see, the chipping paint on the front door, the dimly lit dinning room or that overstuffed closet will scream to buyer "THIS HOUSE NEEDS TO MUCH WORK" "THIS HOUSE IS TOO SMALL FOR US"
You must do everything in your power to put your best foot forward and yes it may mean giving up a weekend or two to work around the house but it will be worth it in the end.
(contact me for a free check list of what you should do before listing your home)
#4 Exposure matters don't be a secret seller!
Photos, videos, mailers, signs and open houses are all needed to effectively market your home. Don't let your Realtor have a disadvantage because you don't want your neighbors to know you are selling. The more exposure you have the higher your chances are to sell for top dollar
#5 Get your documents in order
Go through all your paperwork on the property and have documents readily available i.e. deed, mortgage satisfaction letter, title policy, utility bills, tax bills. Make a list of all the companies who regularly service your home with contact information. Make sure all outstanding permits are closed out, no code violations on file. Also speak to your accountant regarding the sale of your home with regard to any tax issues you should keep in mind
#6 Be cooperative when its time to show your home
Make your home available for open houses, maintain the cleanliness of your home inside and out on a daily basis for last minute showings. Yes it is a big inconvenience but it won't last forever and if you want top dollar in the least amount of time it's simply something you must do
#7 Get a home inspection
Before trying to sell your home, hire a home inspector. While buyers usually have the home inspected, have an inspection prior to putting the home on the market. This will make you aware of any potential issues that may come up during the sale.
#8 Getting an offer
See rule #1 This is a business transaction do not get emotional or angry if you receive a low offer if your home is properly priced your agent will be able to provide the buyer with recent sales in the neighborhood to justify the value. Do counter the offer do not just decline. This is also the time to make sure everything is in writing. When you are negotiating be sure to be very clear on inspection times, move out dates, mortgage contingency dates and so on.
#9 Have a plan for your move
What if you receive a great offer right away? Make sure you have a contingency plan, movers priced out, storage facilities and a place to stay if you need more time before purchasing your new home
#10 Hire a competent agent
Have a real estate agent who knows the market, stays in communication every step of the way and has your best interest at heart will make the transaction go smoothly