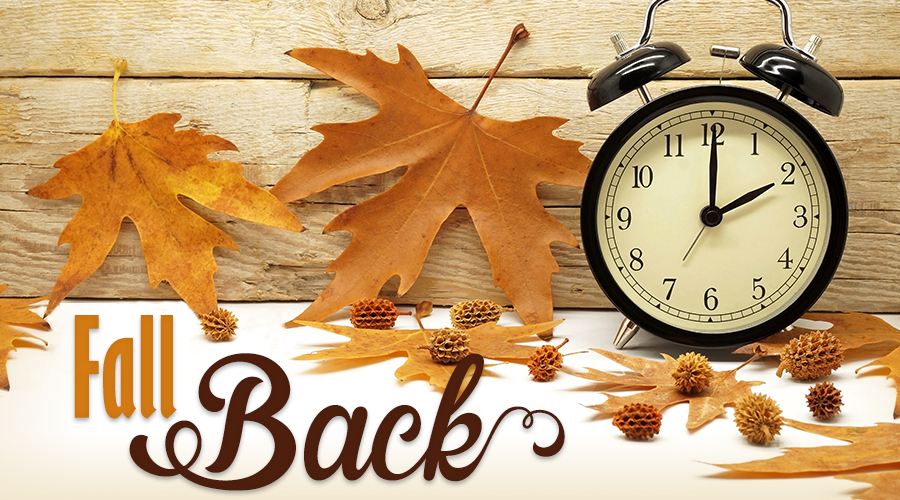 Reminder: You'll have an extra hour this Sunday!
Don't forget to turn your clocks back an hour this Saturday night before you go to bed. Enjoy the extra time sleeping in – or, better yet, spending it with family or friends.
Enjoy the weekend!
P.S. If you really want to make that extra hour count, let's go out and start your search for a new home. Just call or email me.
Tracy Callahan-Hennessey
Hennessey Home Team

386-233-4875 (Direct) | 386-693-1222 (Office)

homesinpalmcoast@aol.com