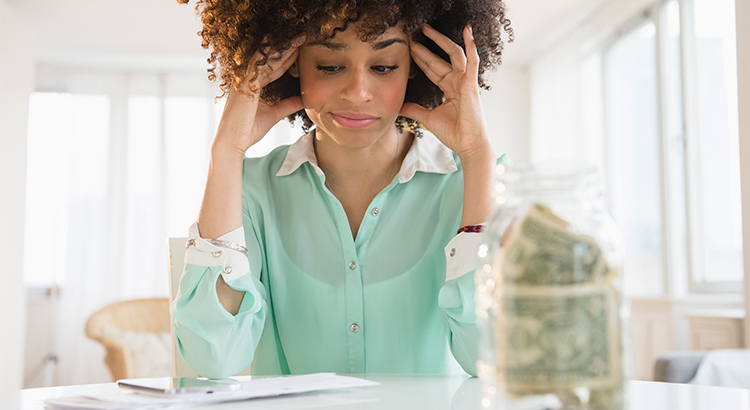 Millennial buyers are doing their online research and are entering the market well-prepared. So why do they need a REALTOR® ?
There are great resources out their to help you find a home on line, you can see photos, do a virtual tour and even use google maps to "walk" around the neighborhood. Most buyers using online sites also feel they have been educated on the homes value because web sites like Zillow tell you the value and if the asking price is under or over market value.
Here is the truth:
Home values on independent web sites use tax record sales to computer generate a value, this system does not take into consideration the sale next door where Suzy purchased a home from her parents 30% under market value, they also can not difference between invisible lines such as school district. A home might be a quarter of a mile away for the one your looking at but be located in a more desirable school district which will effect the value.
As much as A.I. is a useful tool you still need human intelligence and the experience of a qualified agent to help you navigate through evaluating the homes value.
A real estate agent can help you negotiating price, understanding your home inspection, mortgage rates and what you will need to qualify for a loan, finding the right insurance company, calculating your future tax payments on the home, final walk through and referrals to other services you will need once you become a homeowner such as pest control, lawn service, home warranty services, how and when to homestead your home.
Home ownership is one of the largest purchases if not the largest purchase you will ever make in your lifetime there is not reason to do it with out a professional especially since in most cases the real estate agent is paid by the seller. Why wouldn't you want someone on your side helping you navigate the in's and out's and making the entire process an enjoyable experience.
Tracy Callahan-Hennessey